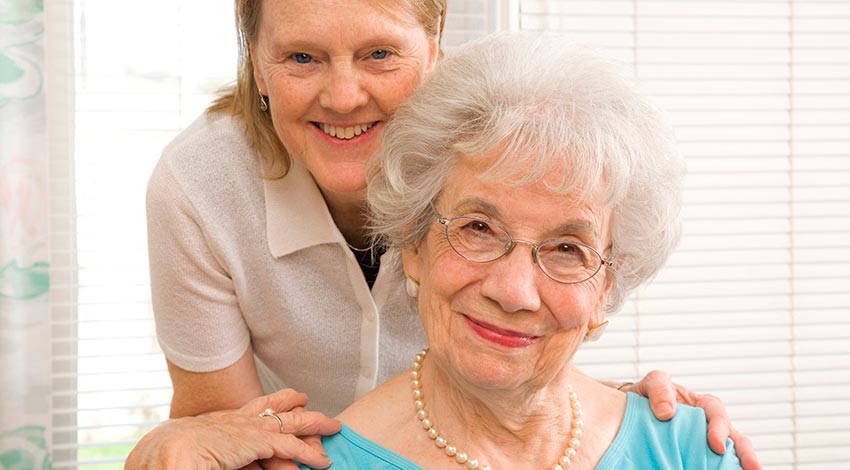 Are you caring for someone and would you benefit from a few hours respite to give you a break from caring – to look after yourself, get to appointments, see family & friends, pursue your own interests?

Caring for someone can be difficult for everyone. Family carers are dealing with their own emotions and responsibilities, and doing all they can for their loved one, and may need support, advice and information as well as a break from caring.
We really hope that our advice and respite, will help you in your caring role and ensure that you feel supported and understood, and know where to go if you need help. It is vitally important that you as a Carer take care of yourself and seek help and support.
SPDNS homecare can provide respite for you. We have been providing care at home for more than 40 years and have a reputation for reliable high-quality care. The Care Quality Commission rated SPDNS services GOOD
We have: Well trained & knowledgeable care staff, Experienced Care Managers, undertake individual face to face assessments at home and agree a care plan with you.

How we can help you
Reassurance for you that the person you care for will be safe and well looked after. You can request occasional and regular respite, support could include:

Meal preparation

Help with giving medication

Help with small household tasks

Companionship
What I like about the respite visits I receive from SPDNS:
Many staff use initiative to find ways to engage my mother. These staff bring emotional energy to the relationship
There has been continuity of Paul's carer with only a few exceptions, all very empathetic and professional
The carers are kind & compassionate. The respite I get goes a very long way to keep me well both physically and mentally. I am satisfied. Thank you
I was confident to leave my husband with SPDNS
Allows me to complete tasks which entail leaving my wife temporarily
I am really satisfied with the carers, they have all been very nice, and I have had no worries leaving my husband