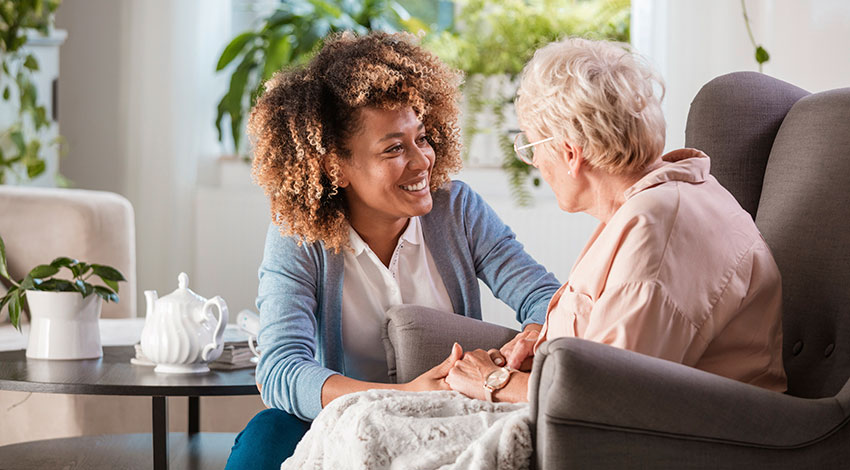 The Adult Team provides care for adults and older people enabling them to remain at home. We provide a wide range of care from a weekly visit to help someone bathe through to 3-4 visits a day if more help is required.

Some of the ways we can help you
Help getting up, washed and dressed and going to bed
Help with bathing or showering
Help if you are incontinent
Help preparing meals and snacks and help with your shopping
Help changing your bed, doing laundry and small household tasks
Escorting you to and from appointments
Help on discharge from Hospital
Help with medication
Care for people affected by dementia and mental health problems
Respite for family carers
Companionship/Befriending
All our Care Managers are Dementia Champions. Following an Assessment at home by one of our Care Managers we will agree a Care Plan with you and allocate regular carers to visit you. Your care will be regularly reviewed to make sure that we are meeting your needs. Care can be increased or decreased if your needs change. There is an out of hours on call service for existing service users, the on call and office phone numbers will be on the front of your Care Plan which remains in your home. All of our carers have full enhanced DBS checks and are fully trained in the Care Certificate to provide your care.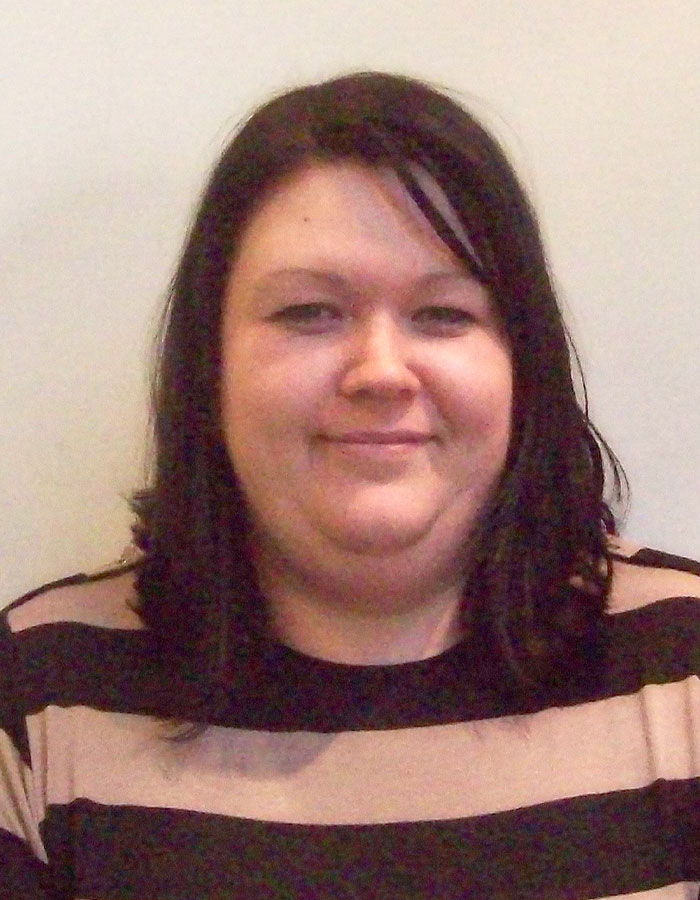 Nicola Sweeny - Team Leader Senior Manager
I have been with SPDNS Home Care since October 1999. I had previously worked as a Care Co-ordinator at Social Services in Rayleigh alongside my other job as an Occupational Therapy Assistant. When I joined SPDNS it was as a Care Co-ordinator, and over the years I was promoted to a Care Manager and then a Team Leader for the Adult services. This involves assessing Service Users that require care, planning work rotas, supervising staff. I am extremely proud to work for SPDNS and continue to strive along with my colleagues to provide the best care that we can for our Service Users and support for family carers. I am also a Senior Manager and involved with the development of the Company.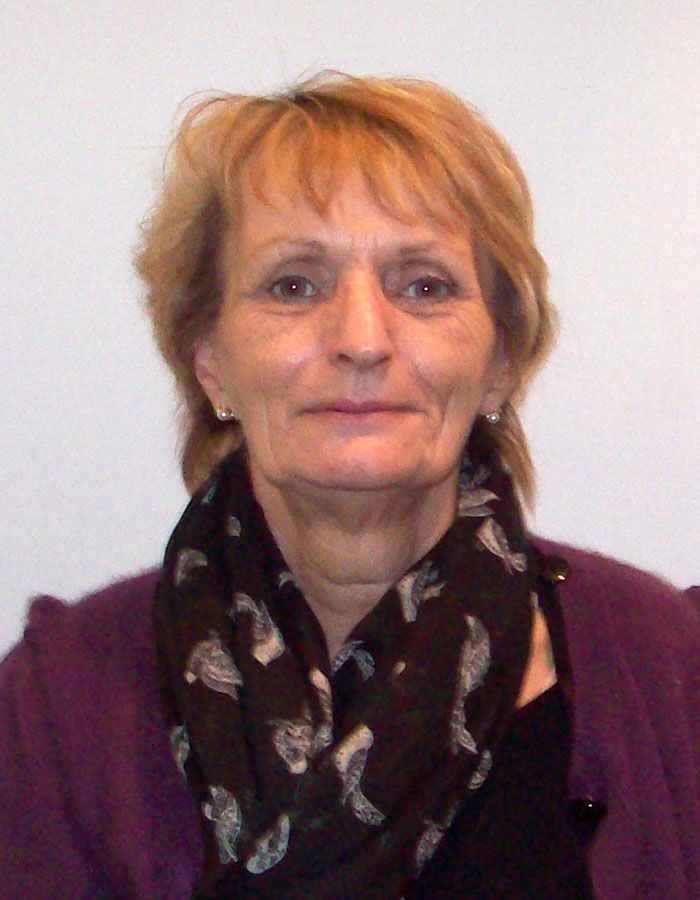 Caroline Hobbs – Care Manager
I was a Registered Nurse for many years and have worked as a Care Manager for SPDNS Home Care since 1997. In that time I have seen many changes. Initially I worked purely in a qualified nurse role and for our Hospice at Home Team. I have been the Care Manager since 1999 for the Southend area and work closely with Stacey in her role. Our day to day responsibilities include dealing with referrals, undertaking assessments to ascertain the needs of service users and planning their care visits.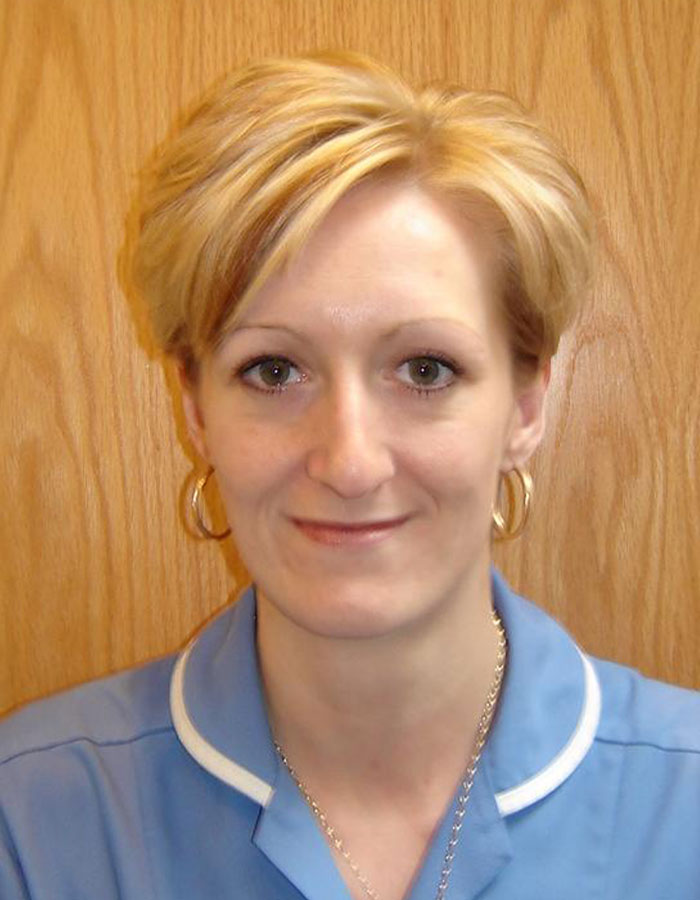 Stacey Sinclair – Care Manager
I work alongside Caroline as a Care Manager for the Southend area. I joined SPDNS in May 2004 and had previously worked in Domiciliary Care for a number of years. My role is similar to Nicola and Caroline's. I am also a Trusted Assessor and am able to assess people in their homes, advise on the types of equipment that may help them and arrange for this to be delivered to them.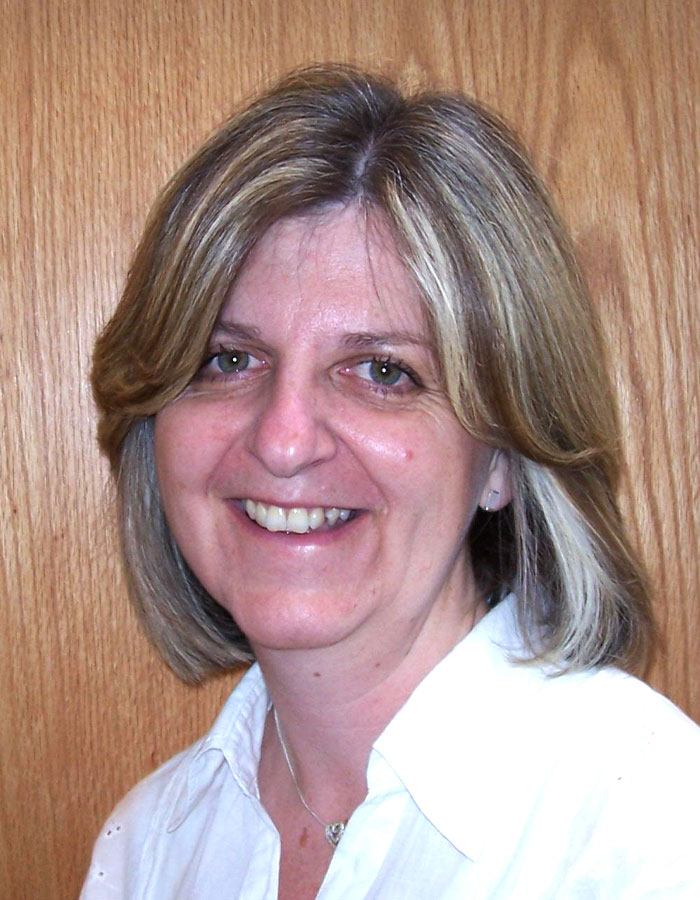 Kathy Jones – Administrator
I joined the Company in October 1999 originally working in Reception. After a few years, and as the company grew, I wanted a new challenge and the Care Managers needed support with administration tasks and communication with staff and Service Users, so I applied for the role as Team Administrator. I greatly enjoy my role with the team supporting the Care Staff and Service users.